New in oil filtration.
The filter unit is used to clean oils, fuels, oil and fuel systems. The amount of oil and viscosity are crucial in determining the number of houses needed to properly select a cleaning system. Each system consists of a pump motor, an oil sampling valve before and after filtration / venting valve, a drain valve, a pressure gauge and a reinforced hydraulic hose. The individual components are mounted on a steel support.
Standard cleaning systems consist of 1-6 cleaning houses that are connected in parallel.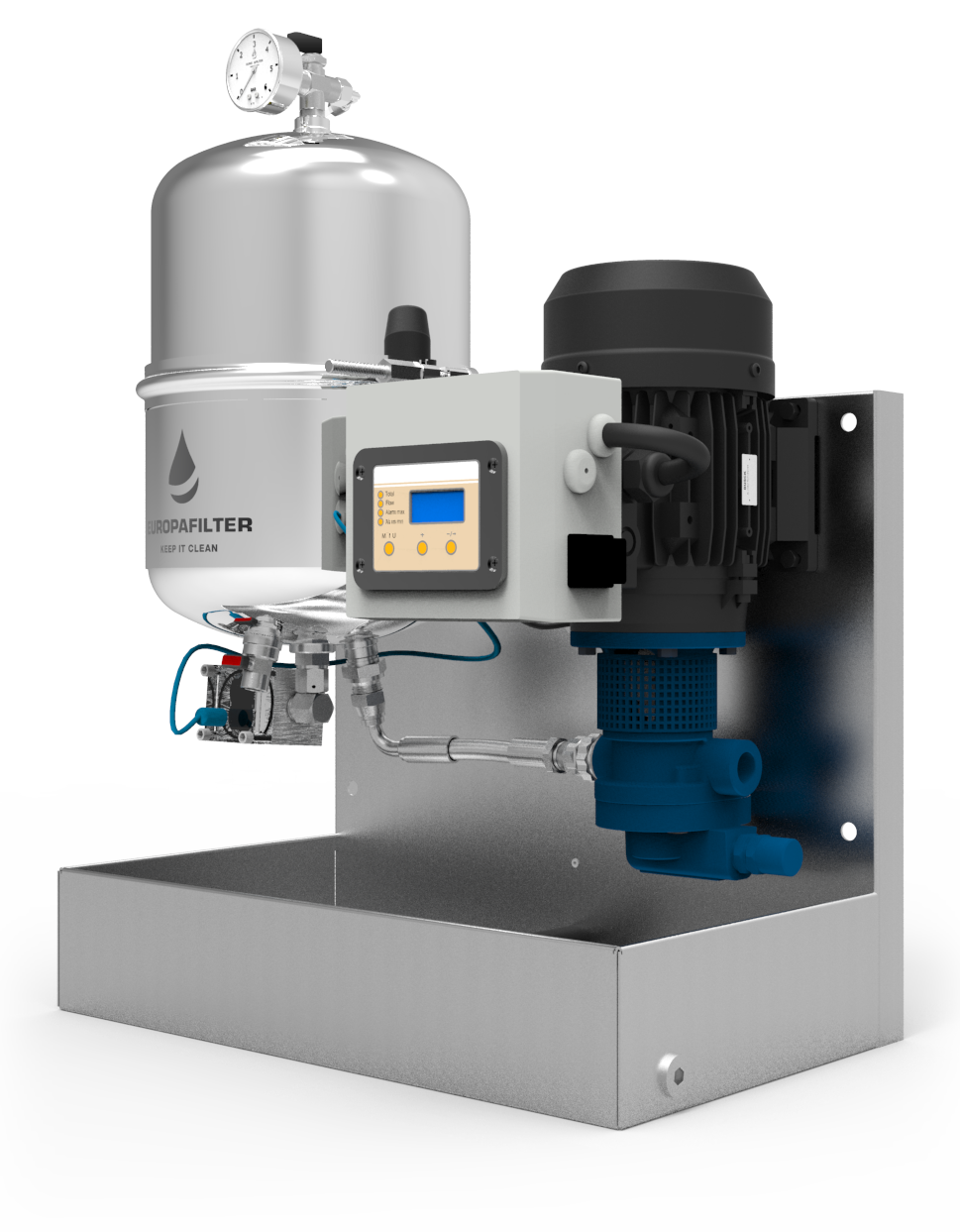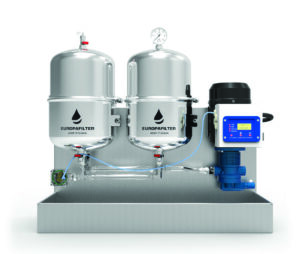 CLEAN OIL IS A SIMPLE SOLUTION FOR AN INVISIBLE PROBLEM